The average sewer and water bill can vary widely depending on location, usage, and other factors.
In this blog, we will be exploring the average costs of sewer and water bills across the country, as well as tips and tricks for reducing your bill and staying on budget.
What Are The Average Sewer And Water Bills?
In the United States, the average monthly water bill for a single-family home ranges from $40 to $75. For sewers, the average bill ranges from $25 to $60 per month.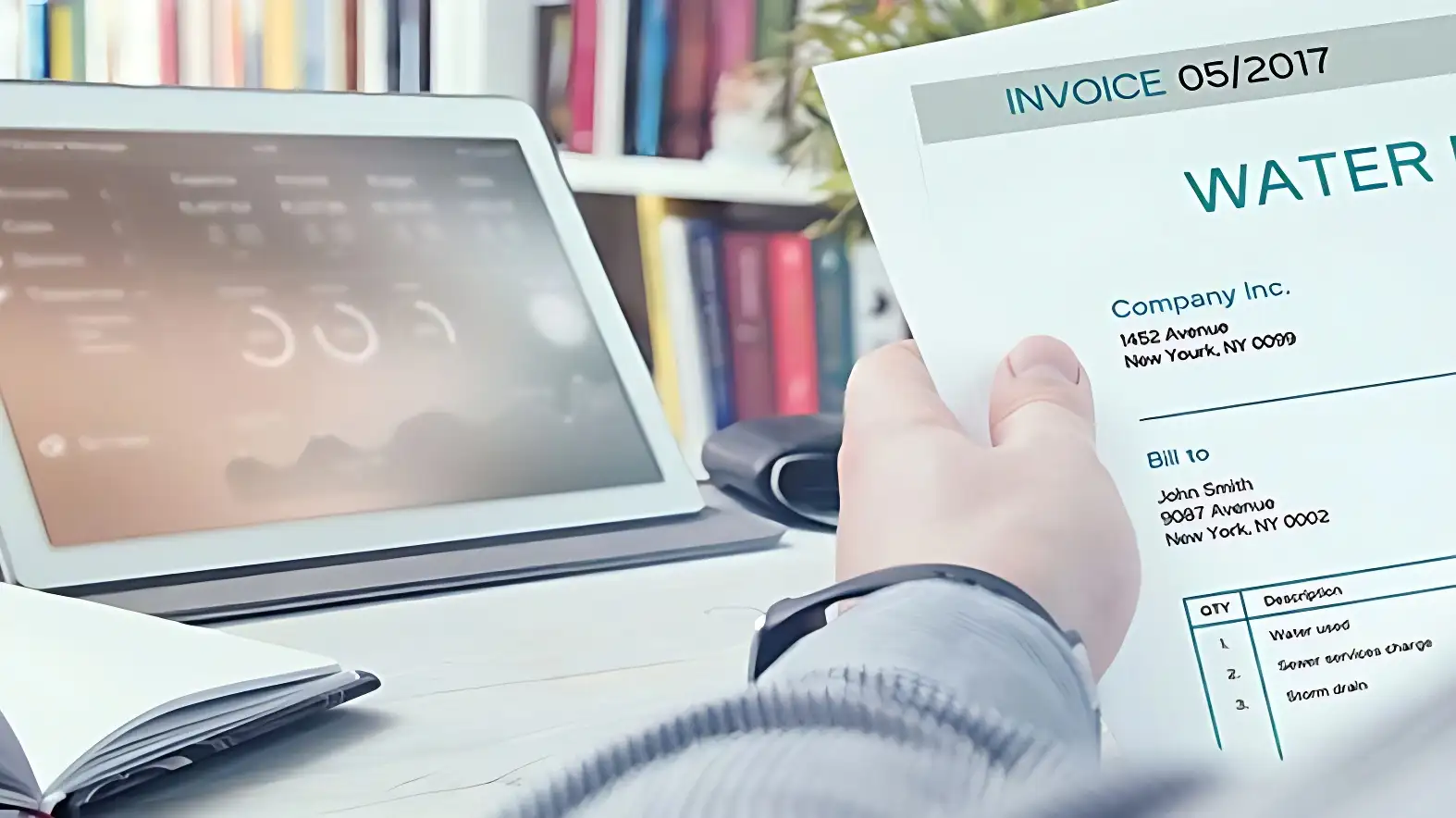 However, these costs can be significantly higher in certain areas, particularly in cities with higher costs of living.
Additionally, usage-based billing can also increase costs for households that use more water or sewage services.
Factors that affect sewer and water bills
There are several factors that can affect sewer and water bills. Some of the most common include:
1. Usage:
The more water and sewage that is used, the higher the bill will be. This is usually measured in gallons or cubic feet.
2. Rate structure:
Different municipalities may have different rate structures for water and sewage.
For example, some may have a flat rate, while others may have tiered pricing, where the more water or sewage used, the higher the rate.
3. Fees: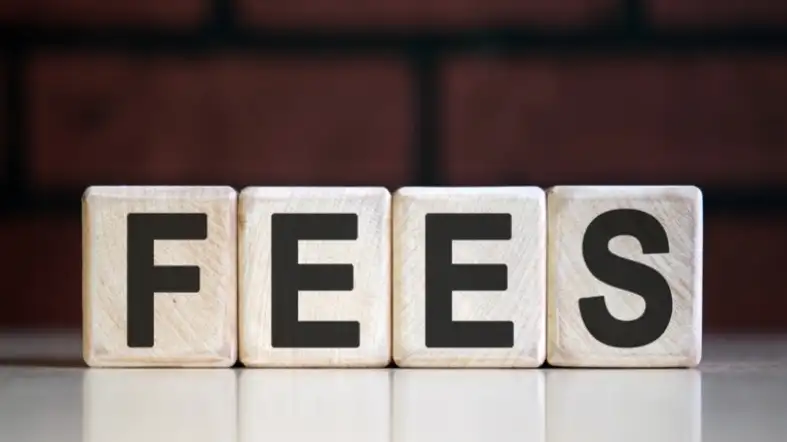 Some municipalities may charge additional fees for services such as meter reading, customer service, and system maintenance.
4. Water and sewage infrastructure:
The cost of maintaining and upgrading the water and sewage infrastructure can affect the cost of bills.
5. Conservation programs:
Some municipalities may offer conservation programs that can help customers reduce their water and sewage usage, and in turn, lower their bills.
6. Weather:
In some areas, changes in weather, such as drought, can affect water bills.
7. Leakage:
If a customer has a leak in their water or sewage system, they may be charged more for the additional usage.
8. Type of property:
The type of property can also affect the cost of water and sewage bills.
For example, a commercial property may have higher bills than a residential property due to the increased usage.
It's also important to note that bills can be affected by billing cycles, so it's important to check your bill and compare it to previous bills to understand the charges and any increases.
Tips To Reduce Sewer And Water Bills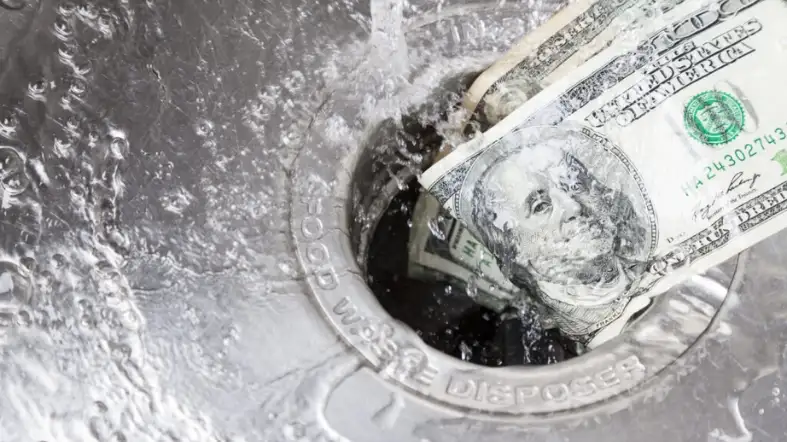 Reducing your sewer and water bills can be a great way to save money on your monthly utility expenses.
By implementing simple changes in your daily routine and making a few adjustments to your home, you can significantly reduce the amount of water and sewage that you use, resulting in lower bills. Some of the most effective ways are:
1. Fix leaks:
Leaks can waste a significant amount of water, leading to higher bills.
Check your home regularly for leaks, including faucets, toilets, and pipes, and repair them as soon as they are detected.
2. Install low-flow fixtures:
Low-flow fixtures, such as showerheads, faucets, and toilets, use less water than traditional fixtures.
Installing these can help reduce your water consumption and lower your bills.
3. Monitor your water usage:
Keep track of your water usage by reading your meter regularly.
This will help you identify areas where you may be using more water than necessary and make adjustments accordingly.
4. Practice water conservation:
Simple actions like turning off the tap while brushing your teeth, taking shorter showers, and not letting the water run while washing dishes can help reduce your water consumption.
5. Invest in water-saving appliances:
Appliances such as dishwashers and washing machines that are Energy Star certified use less water and energy, which can lead to lower bills.
6. Use a rain barrel:
Collecting rainwater in a rain barrel can be used to water your garden and lawn, reducing the amount of water used from the municipal supply.
7. Insulate pipes:
Insulating your pipes can help prevent water loss due to freezing, which can save money on your water bills.
8. Use greywater:
Greywater is the water from sinks, showers, and washing machines that can be reused for irrigation.
By using greywater, you can reduce the amount of water you use from the municipal supply.
9. Be mindful of your sewer usage:
Be mindful of what you put down the drain, such as grease and food particles, as they can clog the sewer system and lead to higher bills.
By implementing these tips, you can reduce your water and sewer bills and save money in the long run.
FAQs
Conclusion
The average sewer and water bill can vary greatly depending on a number of factors such as location, usage, and the size of your household.
It is important to understand these factors and how they can impact your bill.
By being aware of your usage and taking steps to conserve water and reduce waste, you can help to keep your sewer and water bill as low as possible.